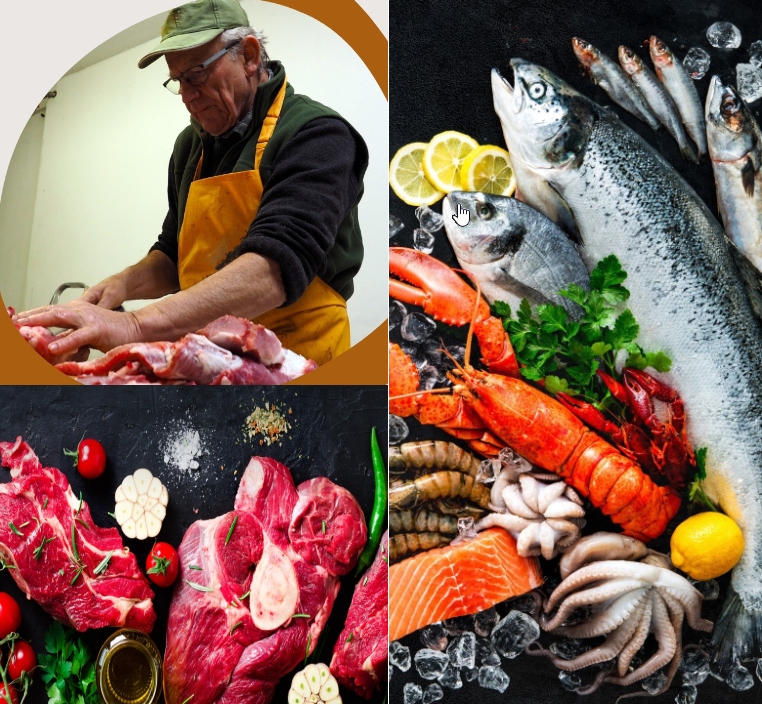 The U.S. food preparation and distribution seems to be under attack. We will not dive into the reports online of random fires across the country. We cannot find any supporting evidence that is a wide-spread problem. I can point out what has been reported in the mainstream media, and what we have personally witnessed.
One event a ransomware attack such as the attack on JBS Foods Group at the end of May 2021. JBS is the largest meat processor across the globe. The attack was centered on their IT network in the United States and Australia. The system-freezing attack forced JBS to cease operations immediately at 13 of its s meat processing plants in the US. It took four days for their systems to be restored to a operational status. It is widely believed that they ultimately had to pay the multi-million-dollar ransom to restore their data.
The common element the Russian attack on the Colonial Pipeline one month earlier and the JBS attack it appears to be a cash grab. Much like an attack we assisted with at a large meat processor in Spring 2020, it did not appear to target the food industry. That could be changing though.
An organization's operations fell victim at several meat processing facilities managed by an IT management service provider brought down by a deliberate multi-fiber cut outside their primary data center. The telco technicians tasked with repairing the cuts indicated that another large food processing facility nearby was targeting using the same methods just a few weeks ago. It appears that someone cut the fiber leading to the facility in multiple locations. Fiberoptic cuts are very expensive and very time consuming to repair. The repair timeline was exacerbated by the fact the telco provider does not allow employees to work outside after hours due to extenuating circumstances.
We cannot say that food processors are a target or the above is just a coincidence, but it is a good reminder to check your technology systems. There are certain signs such as pop-ups on computers, or substantial amounts of SPAM or phishing emails targeting your systems. One of the most critical steps is to confirm your data backups are working correctly, and that you have a disaster recovery plan.
Lotus Management Services is a managed IT services provider focused on the food processing industry. Founded in 2012, Lotus has been security-minded long before the current trend of protecting client data. Many IT firms do not have the expertise or talent to sufficient security to protect digital assets.
About the author…
Curtis Partridge has more than 30 years of experience in IT management and disaster planning and recovery. Curtis has worked with Fortune 500 companies and local governments in consulting on data management, system design, and disaster preparation.