Free Report:
The 7 Most Critical IT Security Protections Every Business
Must Have In Place Now To Protect Themselves
From Cybercrime, Data Breaches
And
Hacker Attacks
82,000 NEW malware threats are being released every day, and businesses (and their bank accounts) are the #1 target. To make matters worse, a data breach exposing client or patient information can quickly escalate into serious reputational damage, fines, civil lawsuits and costly litigation. If you want to have any hope of avoiding a cyber-attack, you MUST read this report and act on the information we're providing.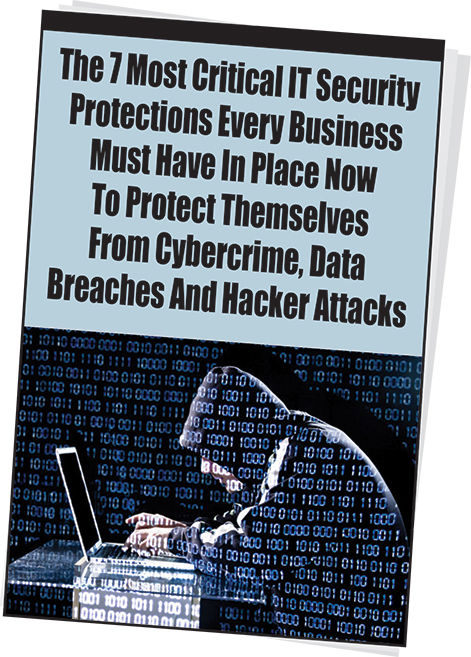 Download This Free Report To Learn:
The #1 threat to your business that even the BEST firewalls and anti-virus software can't protect against (and what you need to do now to remedy it).
The biggest security risks with cloud computing and what you need to do to stay safe if you're going to store client data, confidential data and financial information in the cloud.
A common misconception about business bank fraud that will shock you – and 3 simple things you can do to protect your bank account from unauthorized access and theft.
How to keep your network secure with the proliferation of mobile devices, cloud applications, e-mail, and social media sites connecting to your computer network.
Lotus Management Services is a trusted [Microsoft Gold Partner] that specializes in the Orlando area.
We are a one-stop shop for all of your IT, Internet, hardware and software needs including data backup, security solutions, help desk, cloud and mobile solutions, e-mail, Internet, phone and VoIP solutions and much, much more!
Click here
to learn more about us.
Claim Your FREE
Report Today
Important! We hate spam as much (or more!) than you and promise to NEVER rent, share, or abuse your e-mail address and contact information in any way.
Absolute Life-Saver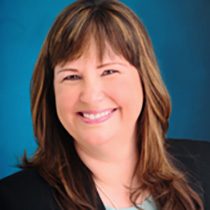 Lotus Management Services is an absolute life-saver! As a small business owner I must wear many hats, but IT professional is well beyond my capabilities. Knowing Lotus technicians are just a phone call away puts my mind at ease. They are accessible, patient, and able to communicate instructions ...
Kathy Ryan
Leadership Coach
Author and Speaker
Very Resonsive Support For Our Technology's Needs
Lotus Management Services provides very responsive support for our technology's needs. Our marketing efforts have to be seamless. We reach thousands constituents for our fund raisers, so we can't worry about our emails or not having access to our server. We have to reach a number of people and timelines are important. ...
Rebekah Swyers
Senior Development Associate
Greater Orlando Children's Miracle Network Hospitals