Raving Fans
Doing the right things Lotus!
Honestly, Lotus Management Services Inc is doing exactly what I need which is Help Desk Support.
Since our organization has exploded in growth in our plants, I'm simply not able to take care of all the requests and needs. Lotus fulfills the help desk solution in our Florida division. The communication is always there having no complaints, as always thanks for your help.
Brandon Ensley,
Director of Technology
Halperns Steak & Seafood
---
Pleasantly Surprised….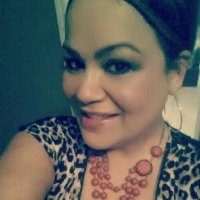 It's so beneficial how QUICKLY your team solved our IT issues. The courteous and quick response to get us back up and running. If you are looking for an IT company use Lotus, it's a pleasant surprise the accurate and professional service Lotus gives. We are glad we use the Lotus team in any issues we have. They are our go to IT help for sure!
Zenaida Berrios
HR
La Chiquita Tortilla
---
What Would We Do Without Lotus?!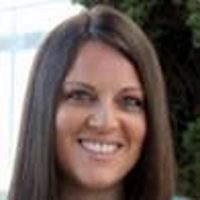 The greatest benefit our organization receives from Lotus Management Services is the service, they provide best-in-class service. Their team is friendly, professional and extremely knowledgeable in the industry....
read more
Rebekah Nantais,
Director of Development
Greater Orlando Children's Miracle Network Hospitals
---
Custom Solutions – Business Critical Support
Ohana means family… We are a family owned business and treat our customers like family. Which is why it's important to me to have a company like Lotus take care of our IT. The biggest benefit of Lotus is their customer service and fast response. We have locations in Tampa, Orlando, and Ft Lauderdale. It is important to work with someone we can trust. The fact they are available when we need them is an asset. Our production team uses iPhones and iPads for production tickets that need to be accessed daily from their devices in the field. Lotus is available when needed and that makes us efficient with our business. Give Team Lotus a call!
Karla Calilao,
President
Ohana Termite and Pest Control
---
See for yourself!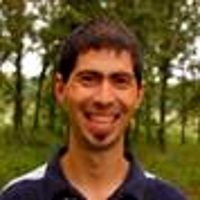 When Lotus does a task or project they provide excellent documentation, an extremely valuable asset. When Lotus needs something from our operations team, they plan ahead and make the request with plenty of time for us provide what they need well in advance. Work with a Lotus for a few projects and see for yourself how easy they are to work with.
Jonathan Roundy,
Systems Administrator
Ethnos 360
---
Easy to work with!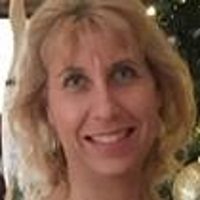 The ability to call, text or email 24/7 and knowing that you will address the issue gives us peace of mind. Having transparent processes, you monitor our network to see when we've had power failures. The installation of the fail-over system was crucial, we are never without phone service. Your quick response time and your concern for our assisted living home has set you apart from other IT firms. Your customized business solutions meet our needs and continue to develop solutions to help our business run smoother. Lotus Management Services is easy to work with.
Lynn May
Administrative Assistant
New Tribes Mission Homes
---
Absolute Life-Saver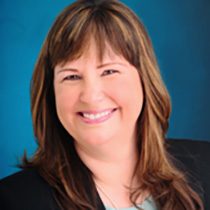 Lotus Management Services is an absolute life-saver! As a small business owner I must wear many hats, but IT professional is well beyond my capabilities. Knowing Lotus technicians are just a phone call away puts my mind at ease. They are accessible, patient, and able to communicate instructions ...
Kathy Ryan
Leadership Coach
Author and Speaker