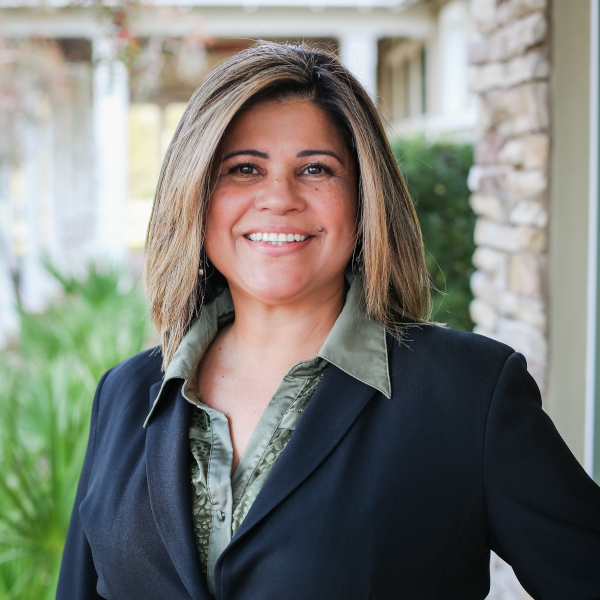 Our CEO - Maria Partridge

IT that works for you
Started in 2012, Lotus Management Services is a complete technology solution provider. We are 100% committed to making sure business owners have the most reliable and professional IT service in Florida. Our team of talented IT professionals can solve your IT nightmares once and for all.
Here's why so many businesses depend on Lotus Management Services for complete IT services and support:
PROACTIVE IS ALWAYS BETTER THAN REACTIVE
We monitor your network for problems like viruses and outages 24 hours a day. We analyze your network and work with users to proactively correct issues. When an issue is detected it's fixed most times before you even know there's an issue.
WE ARE SO SURE THAT YOU'LL BE HAPPY WITH OUR SERVICE, WE OFFER A 100% MONEY BACK GUARANTEE
We don't think you should pay if you're not happy, simple as that.
NO NICKEL-AND-DIME BILLING
FINALLY! You'll know what your IT service expenditures are going to be with flat rate monthly billing. No more hearing "that's an added cost or that was after hours or that was time-and-a-half". With Total IT Care from Lotus Management Services, all the service you need – Unlimited Onsite and Remote Support, Helpdesk, Nights, Weekends, Holidays, Cloud Based Backup, Antivirus, Antimalware, is included for one low rate.
ONE CALL, CHAT, OR EMAIL IS ALL IT TAKES TO GET THINGS WORKING
You don't have to call or email a handful of people to receive the support needed. A simple, quick email or phone call you will experience 20 seconds or less hold time, 63 seconds hold times, support response 34 minutes or less. These are real average times last quarter. You're updated every step of the way so you know what's going on.
WE FIX ISSUES FAST
We rely on our experience to begin to correct issues that are common with computer networks. Many years of managing networks has allowed us to develop a system to eliminate common issues from day one. This Get-Well Process will immediately begin to reverse past neglect and mismanagement. Begin improving your network productivity from the start.
OUR PHONES ARE ANSWERED BY A REAL LIVE HUMAN
No more leaving multiple voicemails wondering when somebody might get back to you.
OUR TEAM IS THE BEST AT WHAT WE DO. WE GET THINGS DONE, RIGHT!
Continual training and education is ongoing for our staff to bring your business innovative solution. People that are both tech geniuses and are still able to communicate.
Our custom service packages deliver what you need and want without overstepping the boundaries of your budget. From cloud services to data backup, Lotus Management Services is here to team up with you and your company for expert support.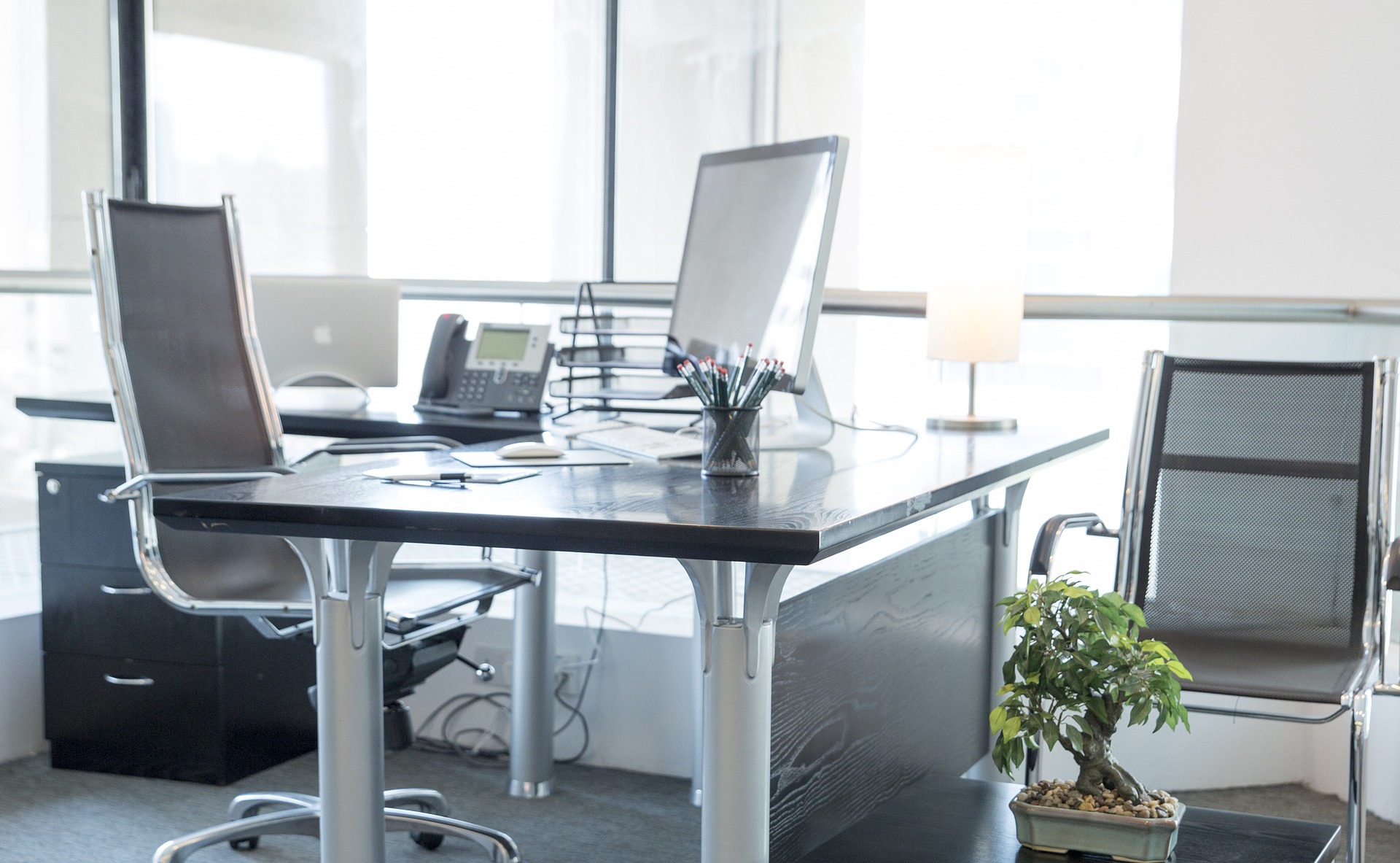 Our mission is to provide service with integrity. We listen to your needs and develop systems that increase your productivity while limiting downtime through fast and effective communication.